Introducing our
Pasta Station
We Will Beat Any Quote
We Have The Lowest Prices of All South Florida
PartyMix Delivery Service for Small Parties
Best Pasta Station in Miami
We specialize in Pasta Stations and Paellas cooked live at your events. Whether it is a business, Weddings or personal events, we offer catering service in Miami and South Florida area to assist you with qualified and capable staff, in order to make your events unforgettable and successful.
Affordable catering cooked at your event
***Our Pastas and Paellas are served with: house salad with spring mix, feta cheese, mandarin segments, raspberry vinaigrette and bread or Cesar Salad **
PartyMix Catering Staff offers you the perfect staff for your next event, Whether you are looking for waiters, bartenders, we will deliver you a perfect event.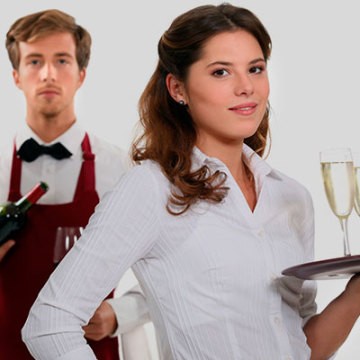 Waiter / Waitress
Our staff will set up your party equipment, pass appetizers, attend the tables, clean up, cut and serve the cake, etc. The cost is $25/hr for each waiter / waitress and we ask that you hire one for every 20 guests during at least 4 hours.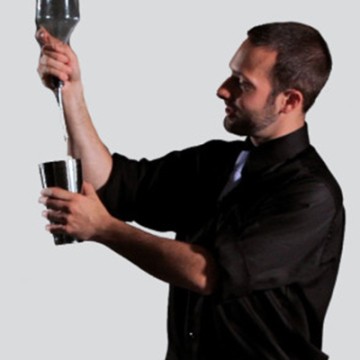 Bartenders
Be a guest at your own event! Relax and enjoy the benefit of having our professional bartenders service your guests. Our highly trained staff is handpicked, extremely personable and dedicated to make your event enjoyable. Cost is $35/hr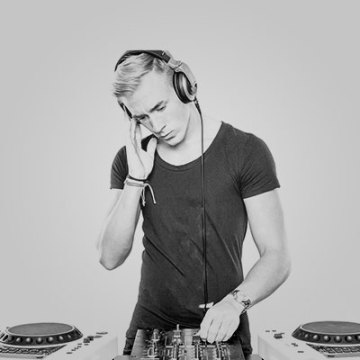 DJs
Our professional DJs will keep the crowd going from beginning to end.
with Lights, lasers, Karaoke, Big Screens to play Videos and more.
Prices start at $375 for 4 Hours.
Plan Your Next Event With Us
" I called many catering companies to know about their services, and Party Mix were the only ones that explained everything in detail. Their customer service is great. I felt comfortable doing business with them. So far I am very happy with their services. I highly recommend Party Mix for your next event. Thank you Angel for being so patient and giving me suggestions."
Vivian M
" From the moment we spoke on the phone, Chef Angelo @PartyMix_catering, was very friendly and professional and kept his word about matching the competition. He arrived on time the day of the event and the paella was delicious and the presentation was very nice. Thank you very much for being so kind and professional. Will definitely recommend.."
Glorymar Rosa
" Great paella and great service! The staff was very attentive and created a beautiful work of art for our guests, delicious too!"
Monster Displays